The Purple Pig is the fundraising arm of the California-Hawaii Elks Association Major Project,Inc. (CHEMPI).
The California-Hawaii Elks have raised over $100.6 MILLION since 1950 to address the unmet needs of children with disabilities by developing a program of supporting services to aid these children at no cost to their families.
Learn more about the Purple Pig program from its inception in 1950 and see how inspiring and powerful the program is working in action.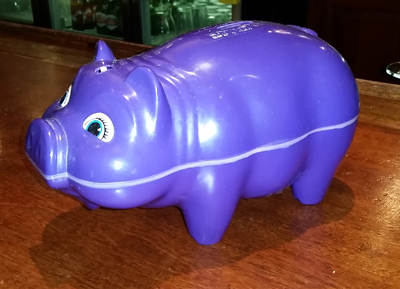 With a strong emphasis placed on our Scouting program as part of Youth Activities, Elks believe that Scouting serves to provide guidance for today's youth in leadership, self-confidence, communication, and community awareness.
Our united efforts have been successful in illustrating Elks' concern for youth, as a Lodge often provides leadership, a meeting place, and program supervision for one or more Scout units. Individual Elks often serve as administrative leaders in local Boy Scout councils and districts. Additionally, Elks with a wide range of business and professional skills and talents have aided in enlarging and enriching local Scouting programs with financial support.
Learn more about the Elks commitment to scouting.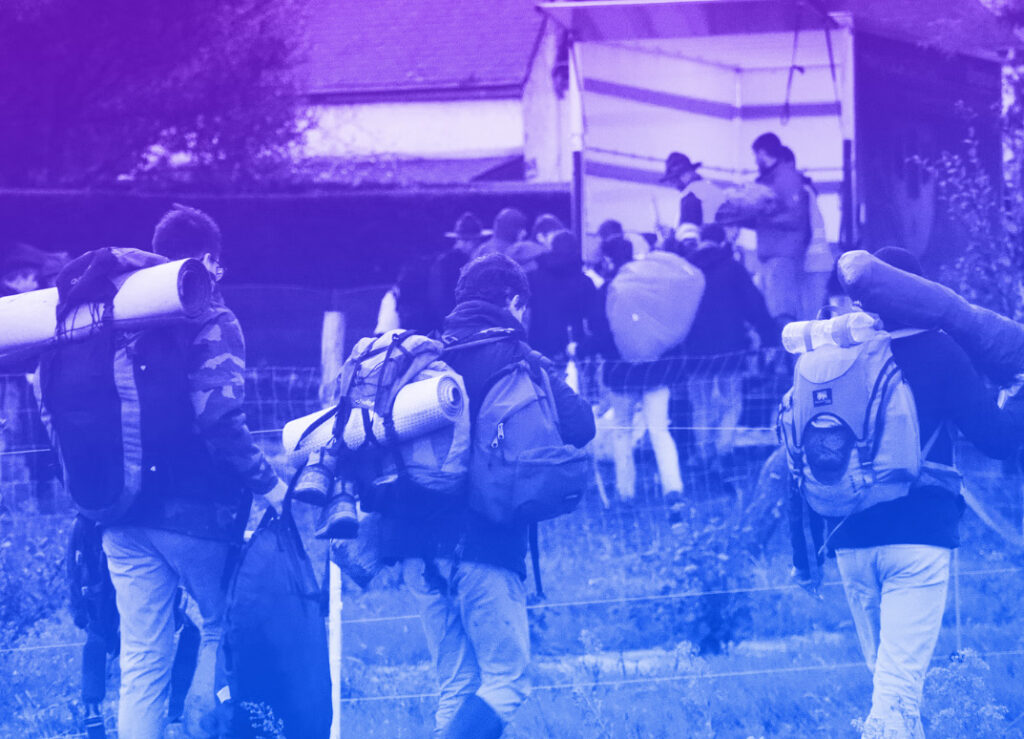 Alameda Elks Lodge #1015 is dedicated to supporting a number of local charities and causes to help our community and our neighbors. Our organization is based on service to each other and to our community. We're proud to support the following causes and organizations.
Veterans & Active Military
Annual Yountville Veteran's Home Barbecue — Every year, we pack up the burgers and hot dogs and drive up to Yountville to serve lunch to the Veterans.
Package Program — We send care packages to active duty personnel who are away from home.
Veteran's Day Dinner — We are proud to invite several active duty guests from all branches of the service to attend our Veteran's Day tribute dinner every year.
Discounted Elks Memberships — Active duty military can apply for membership at a reduced rate.
Midway Shelter of Alameda — Midway Shelter of Alameda provides safety for women and children who are suffering from homelessness and domestic violence.
Alameda T-Shirt Baseball — The Alameda Elks started the T-Shirt Baseball program in Alameda and we're proud to sponsor a program that has over 700 participants!
Scouting — We support both BSA, Cub Scouts, and Girl Scouts with volunteers, resources and financial support.
Bike Safety Day — Every year, we conduct a Bike Safety Day, open to all Alameda families where kids can have their bikes checked and get fitted bicycle helmets and other goodies.
Hoop Shoot

 

— The Hoop Shoot is free to all participants and provides youth an opportunity to compete, connect and succeed.

 

Read More
Youth Clubs — We support the Oakland YMCA Kids Club, the Alameda Boys and Girls Club, Girls Inc of Alameda every year.
School Music Programs — We are proud to support the bands of Encinal High School, Alameda High School, Lincoln Middle School and Wood Middle School.
Alameda Spelling Bee

 

— We support the Alameda Spelling Bee each year and underwrite the costs for winners to go on in the state competition.
Antlers Program — The Junior Elks Program of the Alameda Elks offers a chance for young people in our communities to get involved with the Elks in the many service-related projects our Lodges sponsor.  To learn more about the Antlers, please click

 

here.
Americanism Essay Contest – We sponsor an annual essay contest to promote Americanism among elementary and middle school students.  
Drug Awareness Program — The Elks National Drug Awareness Program strives to teach all children and parents about the dangers of illegal drug use and prevent the abuse of legalized and prescription drugs.  To learn more about the Drug Awareness Program, please click here.