CATERING, PRICING, & RESERVATIONS
Need some amazing food for your event? We have just the thing. Check out our preferred list of local caterers that will be just right for your next event! The caterers are listed in alphabetical order and not in order of performance, quality, or customer preference. All on this list are knowledgeable of our facility set up, which can help your event run more smoothly.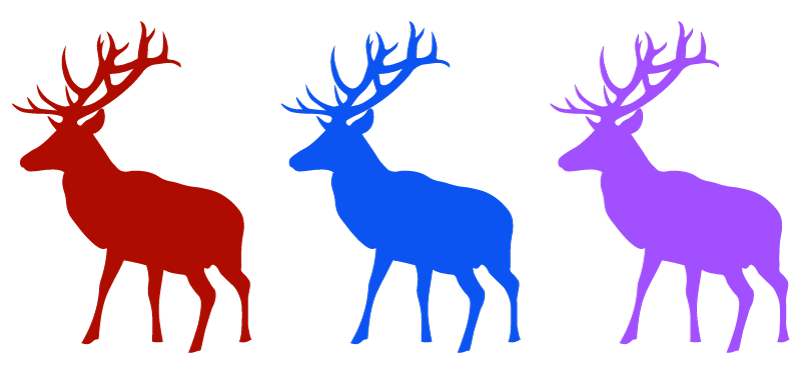 CONTACT US
Have a question?
Call us at 510.522.1015 ext 18
Fill out the form below for a quote.
We're happy to provide price quotes and discuss availability for your event. Pricing for our facility rental is affected by many factors, including: 
the number of guests,
choice of caterer,
beverage choices,
and the time of year.
The easiest way to get an accurate quote for facility rental is to contact us with your preferences, party details, and desired dates. 
Shirley Bierman, our House Manager, will get back to you promptly.