Our Mission & Programs
The mission of the Elks National Foundation is to help Elks build stronger communities. We fulfill this pledge by investing in communities where Elks live and work. We provide tomorrow's leaders, our youth, with lifelong skills; honor the Elks' pledge to never forget our veterans; help the state Elks associations accomplish their charitable objectives and fund projects that improve the quality of life in local Elks communities. Each year, the Elks National Foundation Board of Trustees approves appropriations and distributions for more than $39.8 million.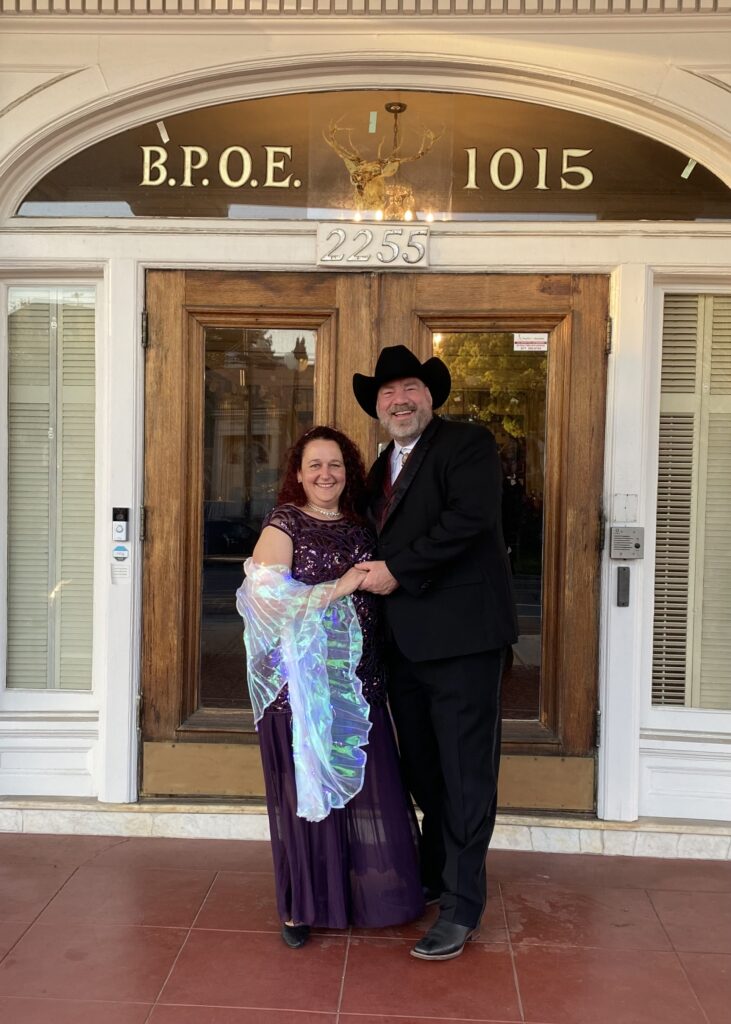 Community Investments Program
The Community Investments Program invests approximately $16 million per year in Elks communities across the country through Lodge grants that help Elks meet local needs.
State Elks Association Grants
Each year, the Elks National Foundation strives to grant more money back to each state than it received from that state in donations. These grants help fund the state Elks associations' major charitable projects, which include aid for people with disabilities, cancer research, children's hospitals, youth camps, and safe havens for abused families. The state associations also use these grants to fund their Hoop Shoot, Soccer Shoot, Drug Awareness and scholarship programs, as well as other charitable and philanthropic projects. Each year, the Elks National Foundation will grant approximately $10.5 million to the state Elks associations.
Scholarship Programs
Each year, the Benevolent and Protective Order of Elks National Scholarship Program grants $5 million in college scholarships and grants.
Elks National Veterans Service Program
The Elks National Veterans Service Commission was established in 1946, immediately after World War II, with the sole mission of serving our nation's veterans. Though much has changed since then, the Elks' dedication to serve veterans and military members in need has never wavered. In VA clinics, veterans' homes, USOs, and homeless shelters, thousands of Elks volunteers give generously of their time, energy, and resources to serve veterans and military members.
Elks Hoop Shoot Free Throw Contest
The Hoop Shoot Free Throw contest is a competition that starts at the local level and ends with the Hoop Shoot National Finals. It's a fun tradition for youth across the nation to participate.
Elks Drug Awareness Program
The Elks sponsor the largest volunteer drug awareness program in the United States. We are very proud of our dedicated army of volunteers who freely give their time and talents to this most noble cause. The Elks are committed to eliminating the use and abuse of illegal drugs by all members of society and believe that in order to ensure a bright future for our country, it is essential that our children be raised in a drug-free environment.
A monument in the truest sense, the Elks National Memorial in Chicago, was built in 1926 to honor Americans whose profound sacrifices for the nation can never be recognized by mere words. With its massive dome, heroic sculptures and intricately detailed friezes, the Memorial is a distinctively American interpretation of classical greatness.
Each year, our Exalted Ruler, challenges all Alameda Elks to join the Elks National Foundation Fidelity Club. If you haven't risen to this challenge learn more here.