Join Grandmaster "Dougie Fresh" Timney in our 2018 Charity Event Series to benefit our charities.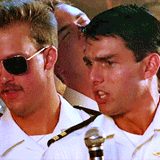 There will be a $5-$15 sliding scale donation and tunes all night, courtesy of Karaoke Joe.  The event is open to Elks members and their guests only.
We have it on good authority that we are the only Lodge in the Bay area where the singers sound better as more refreshments are served.
We will get started right after the Dinner is over.
Don't miss it!