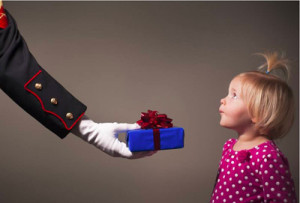 Posted on December 14, 2015 by Elks Admin in Uncategorized.

You still have one day to bring a smile to a child from a needy, Alameda family by bringing a new, unwrapped toy to the Alameda Elks Lodge to help the US Marines' Toys for Tots Drive. It's easy to drop your toy off in our Lobby and then know that our Marines will get […]

Continue Reading... No Comments.